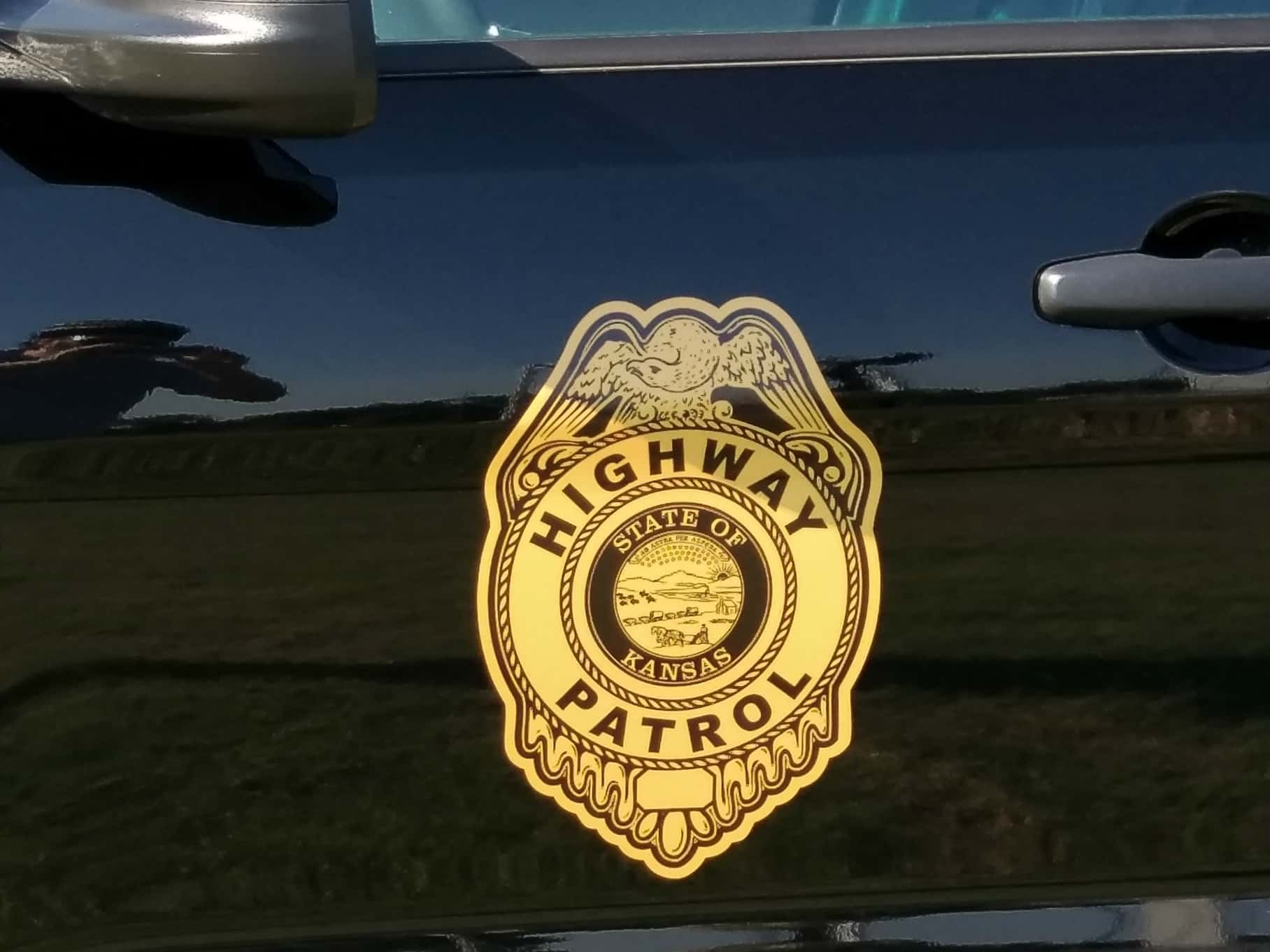 The Kansas Highway Patrol said a woman was killed Saturday evening when her car collided with another vehicle on K-254 northeast of Wichita.
Troopers said 86-year-old Joyce Franz of North Newton was driving her car north on Webb Road around 9 p.m., and she failed to yield to traffic on K-254.   Her car was hit by an eastbound car driven by 17-year-old Raegan Hunter of Wichita.
Franz was dead at the scene of the crash, while Hunter was taken to a hospital with non-life-threatening injuries.
Eastbound K-254 was closed at Rock Road for several hours after the crash.