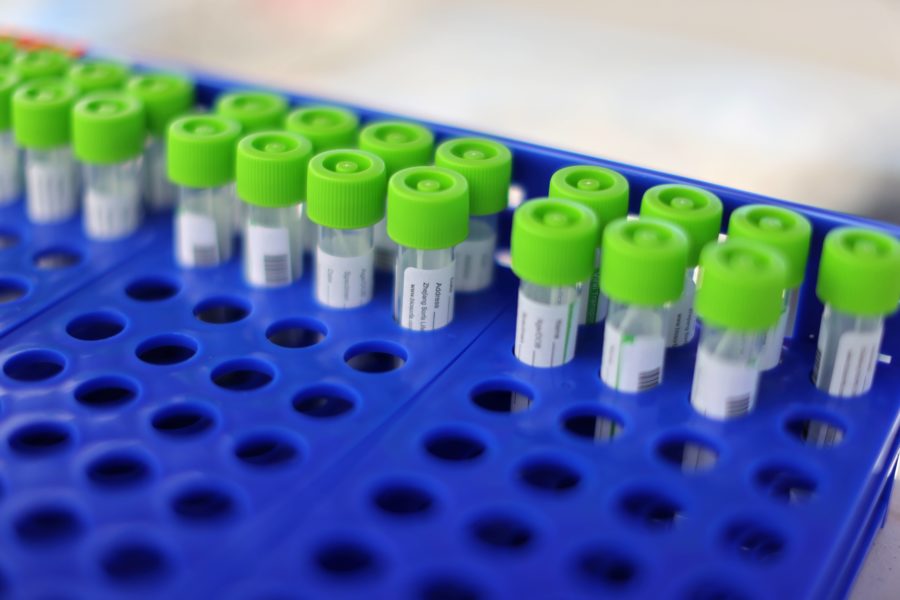 If you're in the Wichita area and need a COVID test, you've got plenty of options this week.
Sedgwick County's walk-in site is still running at the 4-H building, at 21st and ridge. Free tests are available without an appointment, Monday to Friday, from 8:30 a.m. to noon.
Wichita State is offering free tests to the public at the Hughes Metroplex, at 29th and Oliver. You can drive up any weekday, from 11 a.m. to 6 p.m., and get a test without ever leaving your car. Sings are posted in the parking lot with instructions on what to do once you get there.
There a couple mobile testing labs running this week. The first will be in Derby on Tuesday, at Madison Avenue Central Park. On Thursday, a mobile lab will be running at the Colwich Fire Department. Testing at these sites runs from 8:30 to 11:30 a.m., with no appointment needed.
WellHealth is running a few testing sites in the Wichita area. You can get their locations and make an appointment by following this link. GoGetTested.com
You can get more information on the Sedgwick County's testing and vaccination efforts by following the link below.
Sedgwick County COVID-19 Sampling