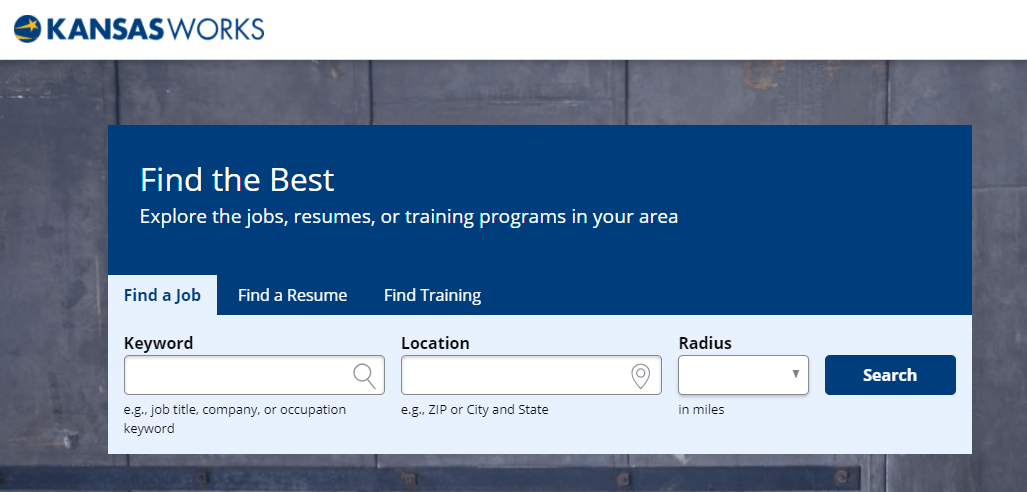 Kansas has launched the new KansasWorks website to make it easier for employers and job seekers to connect.
This site has a better user interface than the old version of the site. Changes were made base on feedback from users in a effort to make the site more helpful.
"The new KANSASWORKS.com is a much improved, easier-to-use service to help Kansans seeking a job connect with employers across the state," said Governor Laura Kelly. "With the help of our partners, we have created a modern, effective tool to address the needs of our state's workforce and our business community to spur our economic recovery statewide."
Along with being more user-friendly, the new site is features tools to help employers, offering  resumes and training service information for every region of the state.
"Our state's approach to economic development is evolving into the future and beyond, and online workforce development is no exception," said Lieutenant Governor and Commerce Secretary David Toland. "The new KANSASWORKS.com website will provide a more responsive, easier to navigate and more functional environment for employers and job seekers online. To anyone in Kansas looking to fill a position within your business or hoping to find a meaningful career in our state, KANSASWORKS.com is here to help you."