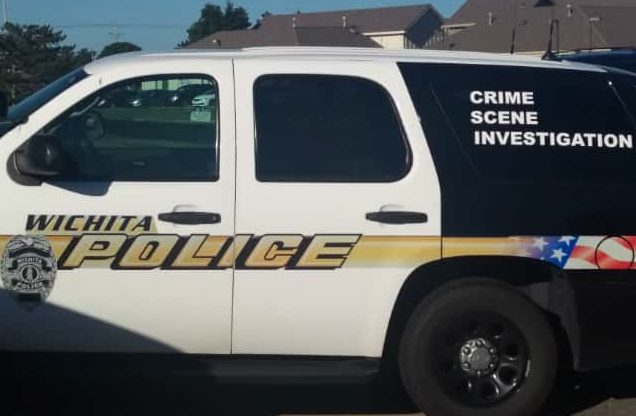 A 41-year-old man is in jail for a fatal shooting in northwest Wichita.
22-year-old Jacob Kalese was shot during a fight at a gathering early Wednesday, at a home near 24th and Hoover. He'd been hit several times and was taken to a hospital where he passed away.
Investigators identified the suspect later Wednesday and arrested him at home in the area of Maple and West.
Specifics on what the men were fighting about have not been released, but police say this was not a random incident.
Prison records show the suspect in this case has multiple felony convictions, and had been out on parole since October of 2020.