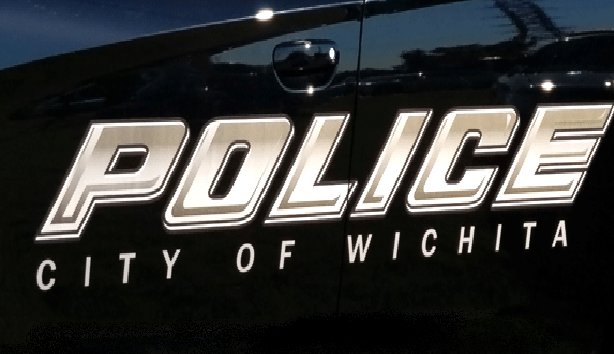 A man and woman are in jail on multiple charges tied to drugs and explosives.
Wichita police say officers spotted a white Nissan Rogue Tuesday night, at 21st and Woodlawn. This car was described as a suspect vehicle in several drive-by shootings, and officers stopped the driver at a nearby apartment complex. The driver and passenger were contacted and arrested without a struggle. During a search of the car, police reported finding a homemade explosive that looked like a grenade, a gun and magazine, and meth.
A 21-year-old man was booked into jail for aggravated assault, possession of explosives, and criminal possession of a firearm. A 29-year-old woman was booked for possession of meth, possession of an explosive, and a warrant.
The WPD Bomb Squad was called in to safely dispose of the explosive.
Several investigations tied to this care are ongoing.