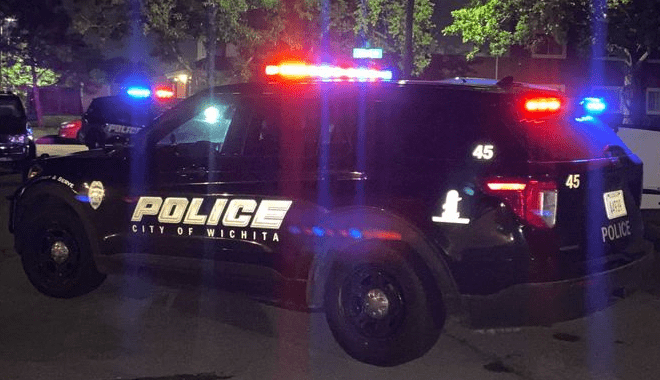 Two men are hospitalized after a shooting Tuesday evening,  at a home near Maple and Meridian.
Wichita police say one man broke into the home earlier in the day, when the homeowner was gone. He reportedly damaged a car and left.
Police say this man broke into the home again around 7 p.m., and was armed with a handgun. The 36-year-old homeowner grabbed his own gun, and police say the two men exchanged shots. Police arrived and found the homeowner inside, while the other man was found hiding under a car. Both men were hospitalized with serious injuries.
Officials say these two men know each other, and have been involved in an ongoing fight over some property.
When the 32-year-old intruder is out of the hospital, police report he'll be booked for aggravated battery, aggravated burglary, criminal damage to property, and felon in possession of a firearm.