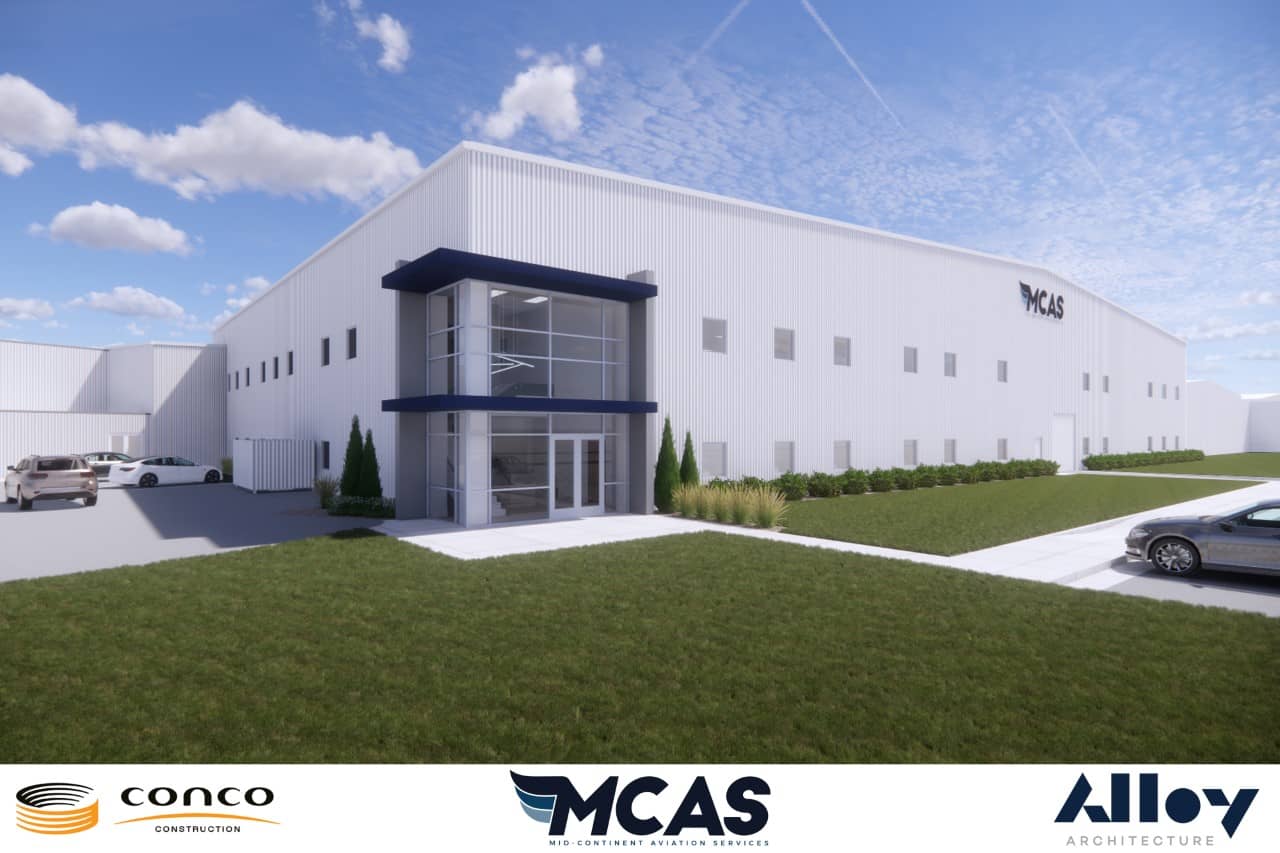 A Wichita aviation company has announced plans to expand its current facilities and double its workforce.
Mid-Continent Aviation Services announced the plans during the National Business Aviation Association's annual Business Aviation Convention and Exhibition in Las Vegas.
The company will invest $5.7 million to construct new facilities and a new 31,500 square-foot hangar at Eisenhower National Airport, and the new hangar will be operational in 2022.   The company will add 23 jobs, expanding its workforce to more than 40.
Mid-Continent provides aircraft maintenance and support for business jets, turboprop, piston and rotorcraft planes, including the Hawker 4000, the Hawker 800 series and the Beechcraft Premier models.   The company also stocks and looks for hard-to-find legacy aircraft parts.
Governor Kelly said the announcement is great news for Wichita's economy, and Wichita Mayor Brandon Whipple said the expansion will be good for the city and its workforce.