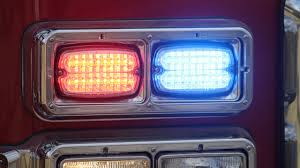 Speed and alcohol are believed to have been factors in a fatal east Wichita crash.
The crash was reported around 8 p.m. Thursday, at 13th and Hillside. A man in a pickup reportedly rear-ended an SUV at a stop light, causing the SUV to roll. A 65-year-old man in the SUV was killed and a 67-year-old woman was seriously hurt. The man was later identified as Leroy Grim, of Wichita.
The driver of the pickup was arrested and booked into jail on multiple charges. The investigation into the crash is ongoing.